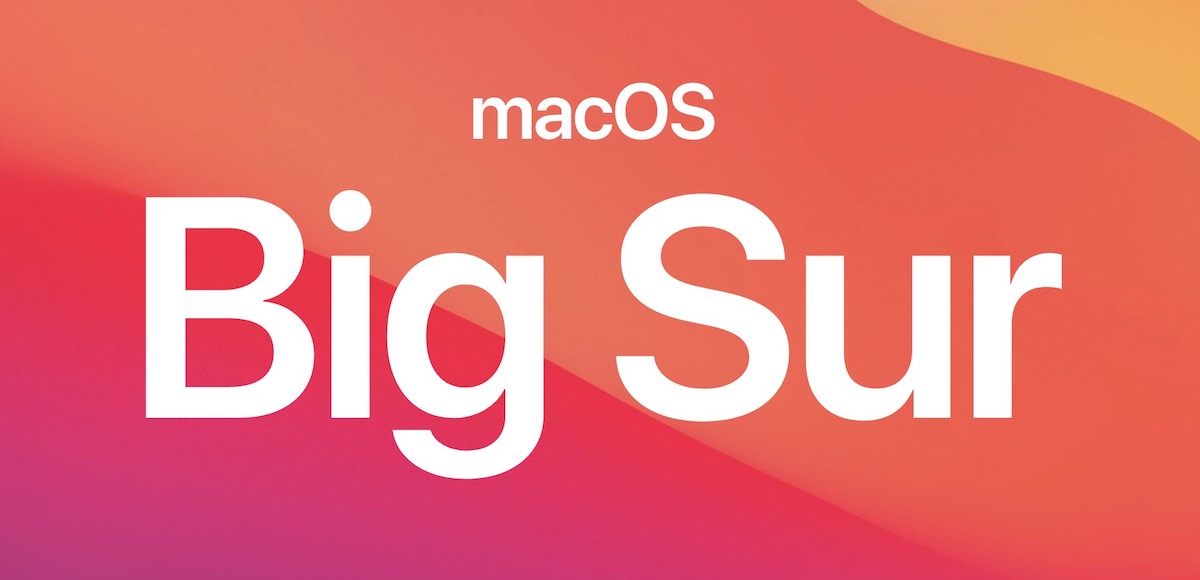 iStudio Publisher 1.5.2 will run on macOS Big Sur, but very slowly, due to some of the Apple library code being broken in Big Sur. Apple may fix this in a future release of Big Sur, but in the meantime we have implemented workarounds that fix the problems.
To run on Big Sur, you should install iStudio Publisher 1.5.3, which is a free update. For installation help, click here.
Best wishes, the iStudio Team.